5 Years of Delivering Value...
HR Forum | Networking | Opportunities
The Association of Elite Human Resource Professionals (AEHRP) also known as the HR Hub Nation is focused on advancing the individual career development, planning and leadership of Human Resource professionals. Through professional networking, learning and development activities, we strive to support human resource professionals throughout their career life cycle – from intern to senior executives. Our cardinal objective is to serve and support our members and the HR communities by providing professional networking forums and professional development opportunities.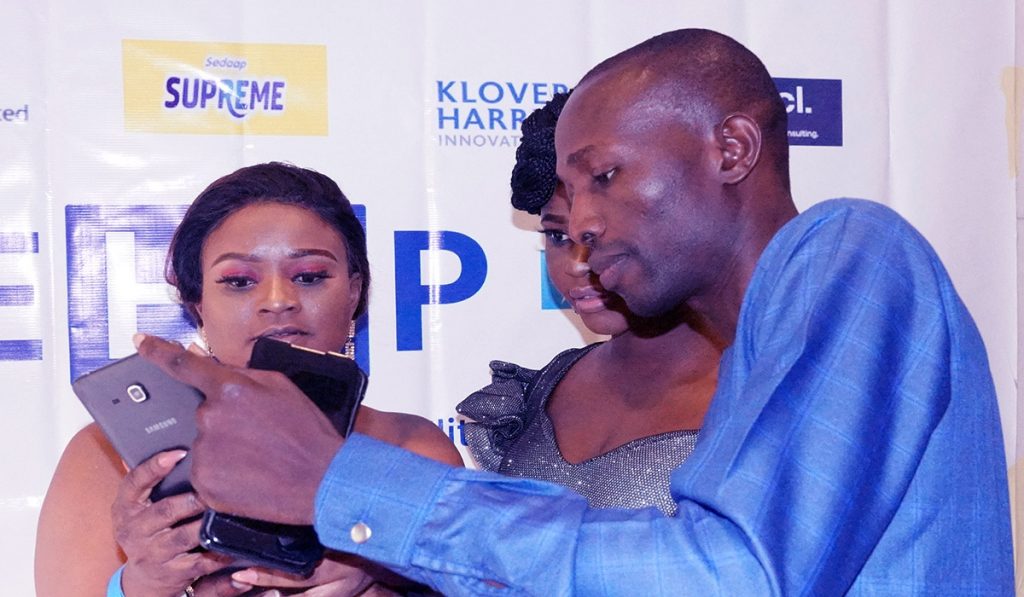 The Association of Elite Human Resource Professionals is an Organisation with a mission to advance and connect HR Professionals
HR Certification Institute Approved Provider
The HR Certification Institute (HRCI) has designated the AEHRP as an approved provider of continuing education for certified professionals. The benefit of this development is that individuals with GPHR, SPHRi, PHRi and aPHRi certifications can earn recertification credits towards maintaining their certification when they attend our HRCI approved programmes.
Our Learning & Networking Activities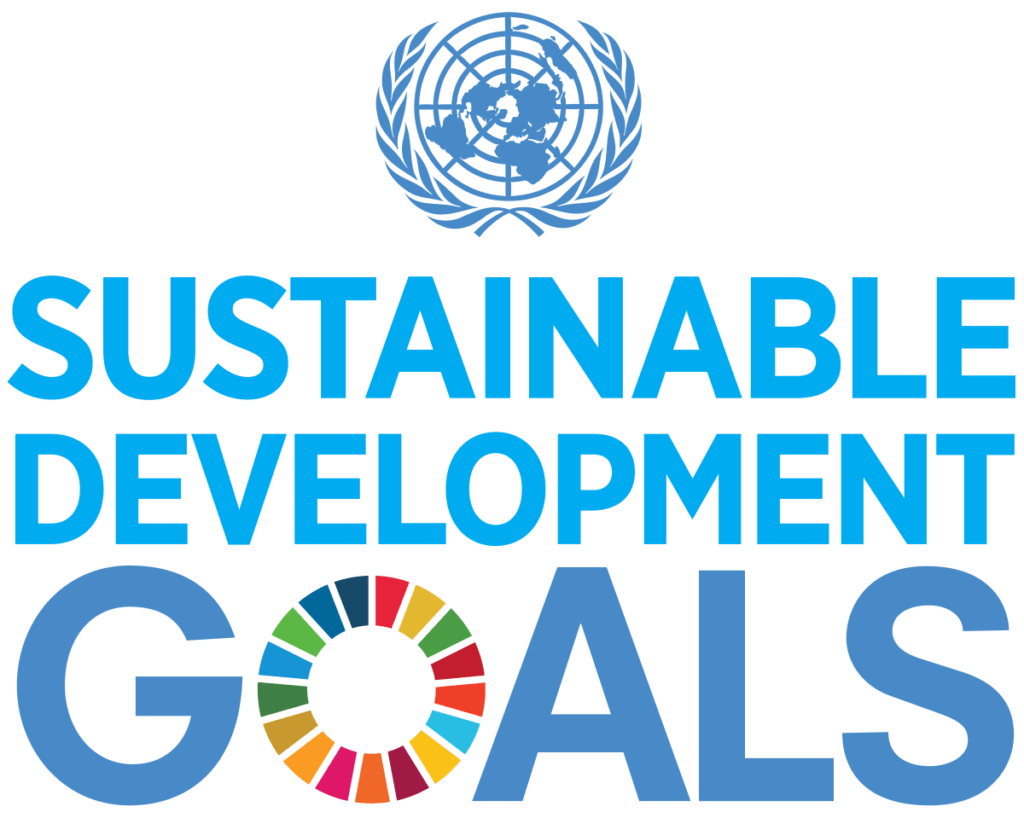 Through our activities, we have continued to promote the achievement of the UN SDG Goals.
Ask the Expert – Digital Transformation as a Catalyst for Business Growth and Profitability
00

days

00

hours

00

minutes

00

seconds
Local Date:
01 Apr 2023
|
Local Time:
1:00 pm - 4:00 pm
Latest Articles & Insights
There is no one living on earth currently whose world has not been upended one
Read More »
AEHRP is a back to back learning community, cracking hard nuts seamlessly in a relatable and practicable way. The Association has been my support system and that invisible enforcement agent of ethics and professionalism, which helps me make great strides in my workplace having my proficiency broadened. Many thanks to all the BOT, MANCOM and others for all you do.
"From the branding, to the experience, to the most influential HR professionals on board......AEHRP is the best learning citadel I have ever encountered in career. The people are excellent, professional and downright shameless learners. I recommend AEHRP to any HR Professional who desires to travel far in life and career"
The session on Leadership by EM was awesome and the key takeaway for me was that the leadership team of any business (be it team leads, line managers or managing directors) determines the success of such business. Hence, they leading with the following critical elements such as planning with the mind, leading from the heart, reflecting with the soul and empowering the teams will help the business survive and not only that but also stand through the test of time.
My Journey with AEHRP started in November 2018 when I attended her first Anniversary. Indeed it was a grand event with esteemed HR Professionals in one place. The AEHRP platform has helped shape my HR career with the constant learning on the group, also other professionals share their work challenges which anyone can easily relate to and we get to see how solutions are given. I am glad to be a member of this great Elite Association and I must say the continuous learning on the group has impacted positively in my career.
The session facilitated by EM on EFFECTIVE LEADERSHIP PRACTICES TO SUPPORT & SUSTAIN ORGANIZATIONAL GROWTH was informative and an electrifying experience for me. The timing was just perfect. All thanks to the AEHRP Leadership!
AEHRP has been a professional life support. Have been able to build a strong network with professionals. I joined when i wasn't so sure I was doing the right things, and was always in the dark when it involved prompt decision making. My membership came in handy when my company had a court case that would have cost us 6 million if we had lost. With good advice coming in from the group we won the case and it improved my reputation as well. AEHRP has greatly impacted my professional career.
I attended the session on effective leadership principles to support and sustain organizational growth facilitated by EM; and it was particularly very enlightening. Key take away for me from the session was the important leadership principles that inspire and foster confidence in team members and consequently drive organizational growth. The session also highlighted the importance and ways to get buy-in and support from leadership. It was 2 hours of learning well spent.