Our Heritage: How it all Started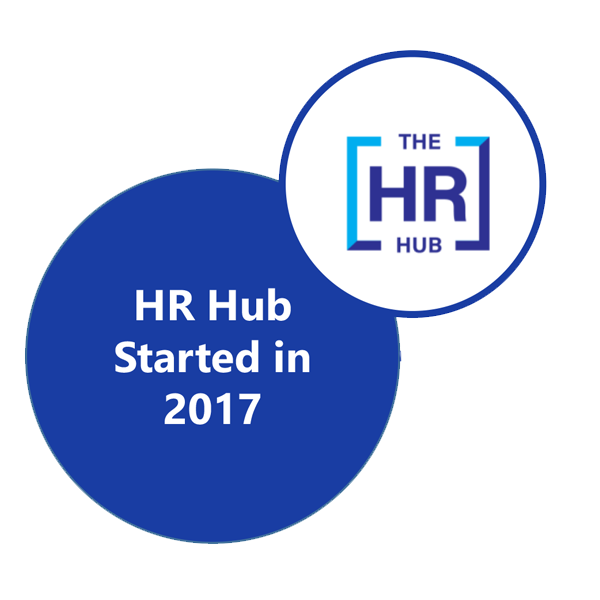 A virtual WhatsApp Group "was borne out of a passion to create an enabling learning and capacity building platform to equip each human resource professional with the knowledge, skills, resources and support system to thrive and excel in the 21st Century Workplace.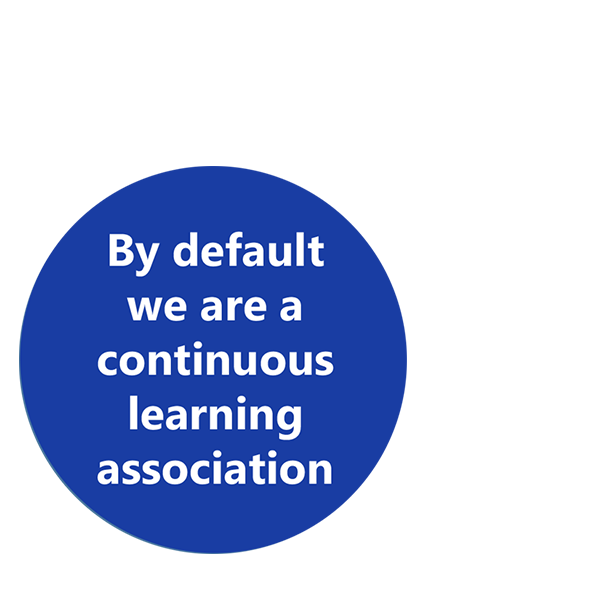 We take the learning and capacity building of our members very seriously. That is our DNA.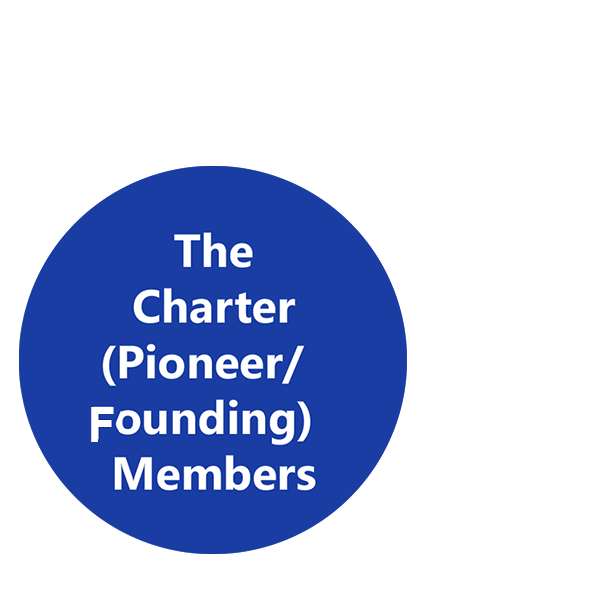 •  Michael Ogu
•  Modurotoluwa Ajayi
•  Depeju Makinde
•  Tosan Adebanjo
•  Juliet Ukoh
•  Samuel Bodunrin
•  Emmanuella Unuode
Our Evolution: How We Have Grown & Developed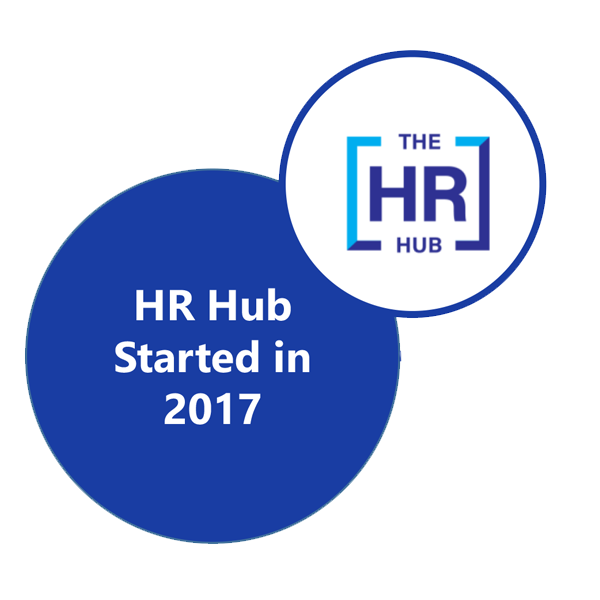 The Group started on October 24, 2017 as the HR Hub with seven (7) charter members. The name HR Hub was inspired by Depeju Makinde. She coined the name HR Hub; a hub meaning a place of incubation.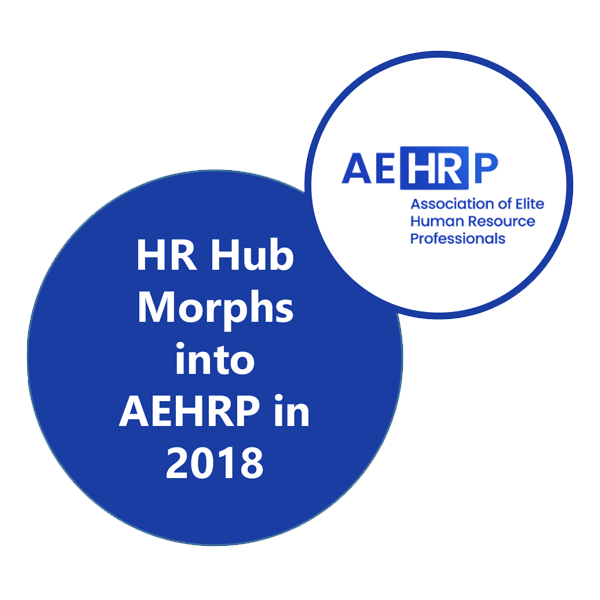 The Group evolved from being a WhatsApp Group to a Registered Association with the Corporate Affairs Commission (CAC) of Nigeria. The Association was formally registered as the Association of Elite Human Resource Professionals on September 19, 2018.

Creating value for human resource professionals and organizations through coaching, mentoring, and research-based learning and capacity development programmes.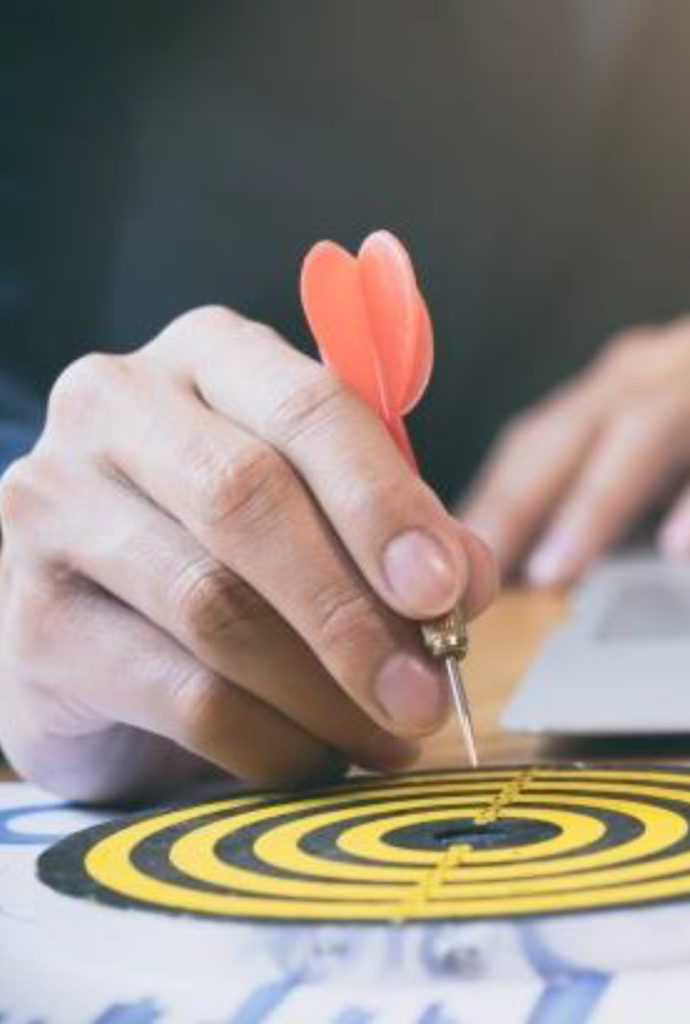 To be the go-to source of competent human resource professionals who redefine the practice.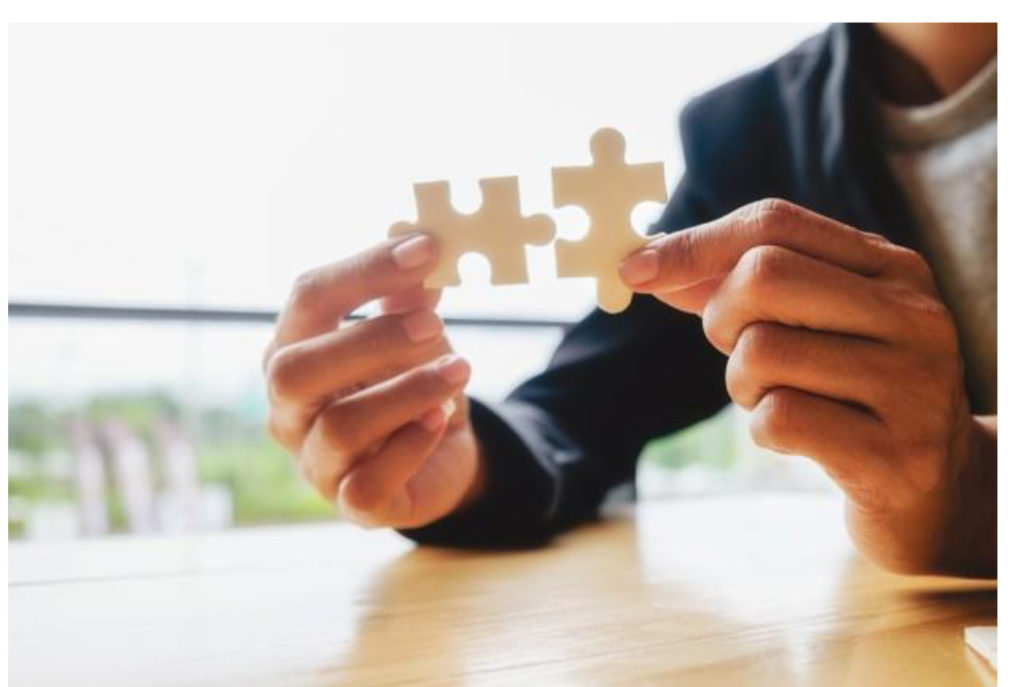 To provide a platform for human resource professionals to seek counsel and advice on emerging issues of concern in their various organizations requiring immediate redress.
To serve as a support system for all its members
To enhance professional development, career advancement and networking amongst its members.
To strengthen each member's competence, capacity and capability to function in strategic human resource roles.
To serve as a training, learning, growth, development, coaching, mentoring, educational and capacity building platform for its members.
To serve as a medium for promoting professionalism in the practice of human resources in accordance with local labour and employment laws and international best practices.
To serve as a platform for new entrants into the profession to be coached and mentored by seasoned experts and veterans thereby preventing the proliferation of quacks and half-baked professionals.
To make actionable recommendations on current trends and issues in human capital development through its numerous research publications and platforms.
To serve as a public policy, coalition building and advocacy group on issues bordering the practice of human resources.
To work with other Human Resource Associations and Groups to promote and foster best practices in People Management and Development.

To bridge the communal gap that exists between human resource professionals of different cadres.
To serve as a platform for learning, capacity development, knowledge acquisition and experience sharing.